Our projects
SmokeDex - world leading hookah Network
The SmokeDex project started in 2016 and has thousands of visitors worldwide every day. SmokeDex is an information platform with over 20,000 products and offers an incredible number of options for manufacturers and end users.
HookahFloW - german online hookah shop
The Shisha Online Shop has been in operation since 2014 and since 2018 there has also been an extra retail outlet. HookahFloW is the best rated shisha online shop in Germany and has more than 250,000 customers.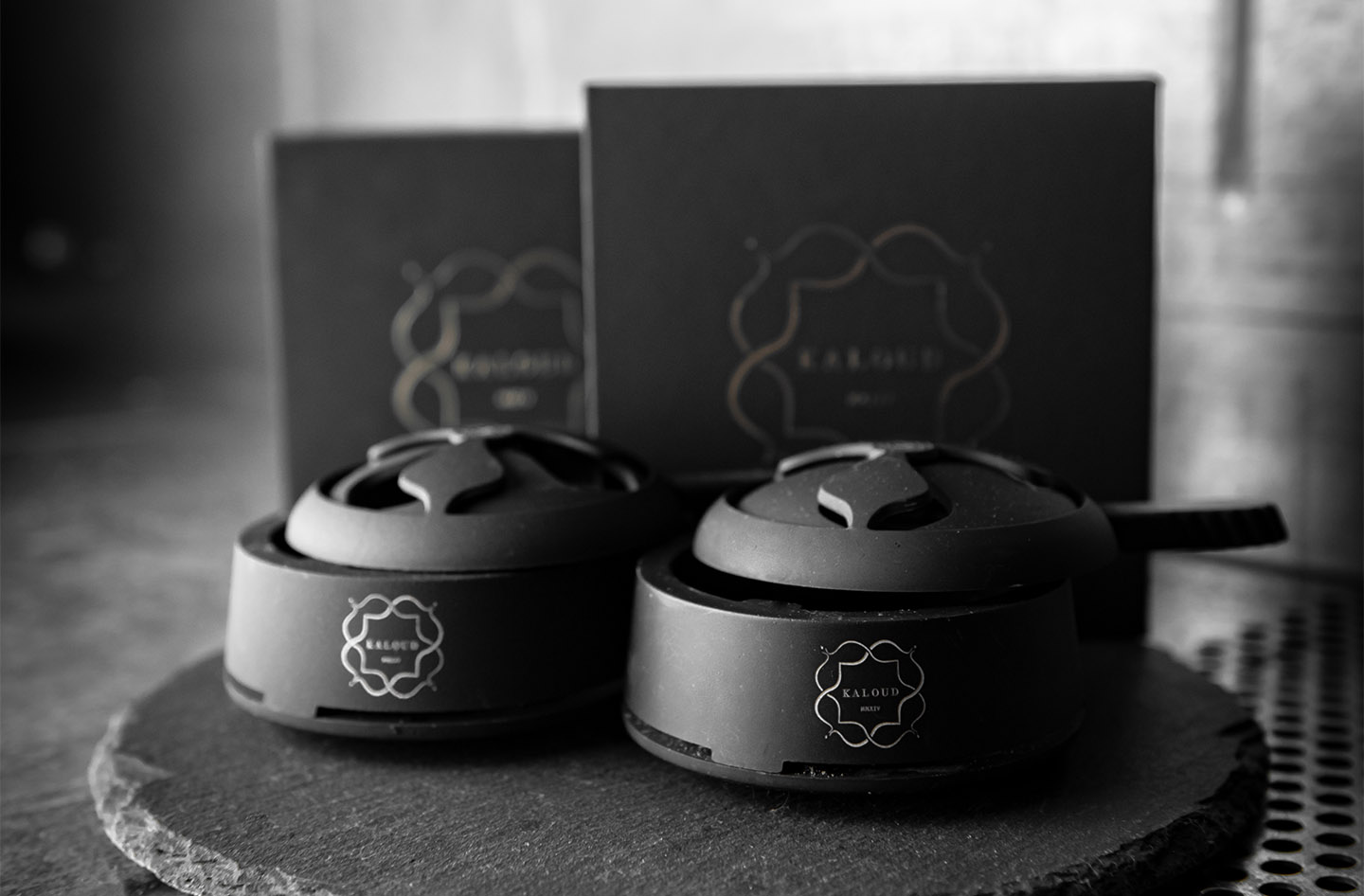 Advertising
We can offer you various advertising options for your product.
Selling
We have the possibility to sell your product in our online shop.
Listing
We list your products on the world leading hookah network.
Customer targeting
On our projects they have an almost 100% customer group accuracy.
SEO optimizations
We help you directly with the search engine optimization of your projects.
Customer requests
We can also respond specifically to customer requests in online marketing.
The head behind
Florian Haidorf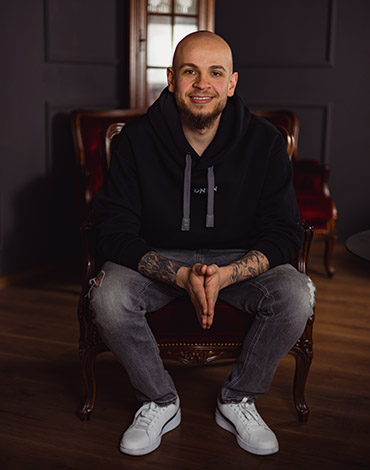 Since 2009 I have been dealing with the subject of hookahs. At first it was just a hobby, but I got more and more into it. At the end of 2013, after my training as a programmer, I immediately started my own business. In 2013 I had my first hookah blog. At the beginning of 2014 my own hookah online shop started - HookahFloW. In 2016 I started programming SmokeDex. I have been a shareholder of the HookahBattle since 2018. Every year SmokeDex and HookahFloW are updated to the latest technical standards.

I have witnessed every hookah trend and made a number of connections and friendships in the hookah scene. With our projects we have created important platforms for manufacturers and customers and we will also help you!
"Smoke Corporation is our great international partner, we work together on different projects for many years and we are happy of our collaboration."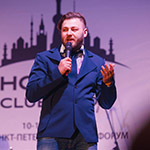 STANISLAV MEDKOV
CEO Nargilia & Hookah Battle
"Original, creative and an innate understanding of their customer's needs, the team at Ave Agency are a pleasure to work of clients that range from early stage to companies."
SUKE ALEX
one user
Monthly Google impressions